Poster #47-XMAS - Limited Edition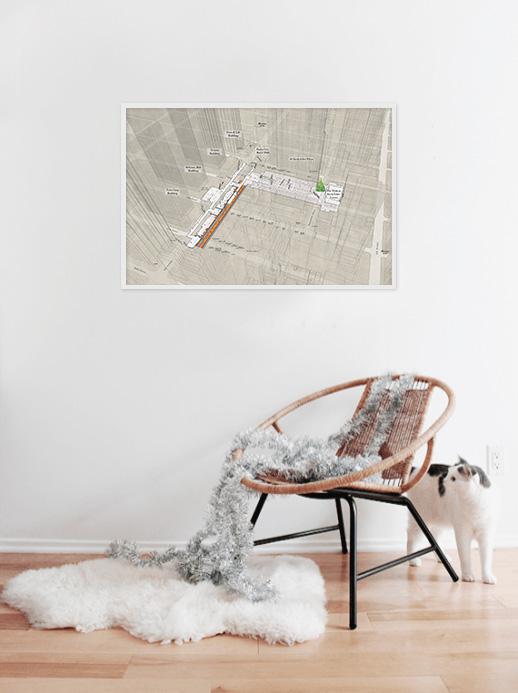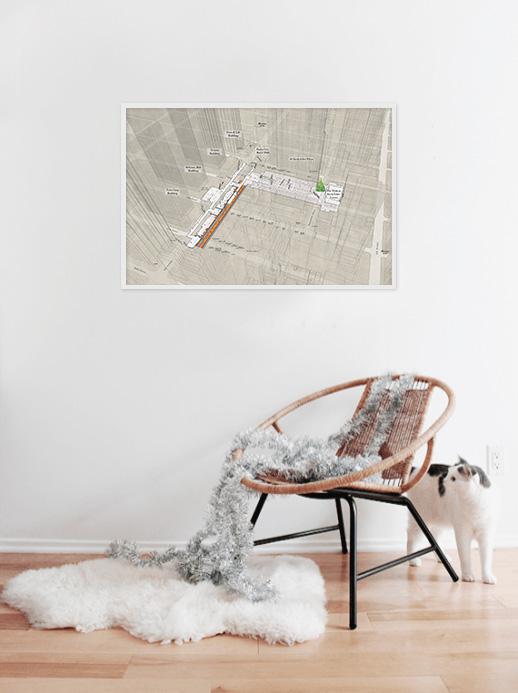 Poster #47-XMAS - Limited Edition
Every year crowds gathered to watch the 75-foot tree's 50,000 bulbs light up in front of the Rockefeller Center to celebrate a wonderful and joyful holiday season. Right next to it is the ice-skating rink that has been featured in countless movies and photo shoots and never gets old.
What is the relationship between the tree, the ice-skating rink and the subway station? Here is a limited edition of the drawing of Rockefeller Center area with the Christmas tree, only available til 31 Dec this year. Grab it while it lasts!
See high-res version here.
It will be printed on matte stock, available in three sizes.
NOTE:
Order is for print only, and does not include framing.
SHIPMENT:
US - Up to 14 business days - FREE
US - 6 business days (Cut off at 6pm) - $5.00
US - 4 business days (Cut off at 6pm) - $15.00
International - $8.00
Contact me for special / custom requests, there are always ways around things!